D2.7: Open Science in the Nordics: Recommendations on Legal Issues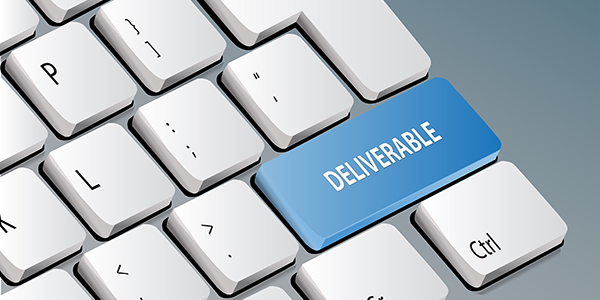 The success of EOSC largely depends on its capability to enable cross-border research.
Cross-border research poses challenges not only regarding the technical solutions but also regarding the legal frameworks under which cross-border research sharing is to happen.
This deliverable is a follow-up to the deliverable 2.3 Open Science in the Nordics: Legal Insights. In deliverable 2.3, use cases were selected and used to study the types of legal issues hindering cross-border research collaboration, in particular cross-border data sharing.
In this deliverable, the legal constraints, as found in deliverable 2.3, have been further studied. In particular, the legal issues reported by researchers in D2.3 have been investigated from the research institution's perspective, supporting research collaborations. Based on the findings in deliverable 2.3 further interviews have been conducted with institution legal experts and other administrative personnel.
Read the deliverable on Zenodo. 
This deliverable is EC submitted, not approved.
Topics
Stakeholders
Keywords