D3.3 Service Interoperability Framework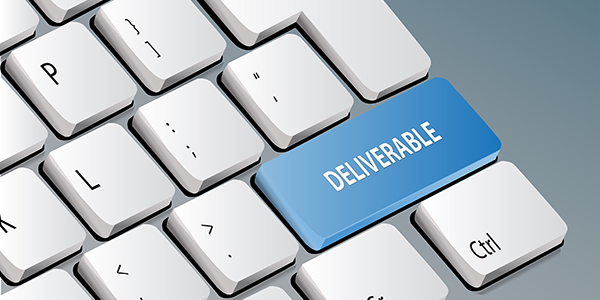 This document aims at enhancing the interoperability of the Nordic and Baltic services that are relevant for EOSC. It looks at the recommendations provided in the European Interoperability Framework and the EOSC Interoperability Framework (currently as a draft) and considers their suitability and applicability within the scope of Nordic and Baltic services. The deliverable provides observations about service interoperability.
Read the deliverable on Zenodo.  The deliverable is EC submitted not approved.
Topics
Stakeholders
Keywords