D4.4 Report and recommendations on FAIR incentives and expected impacts in the Nordics, Baltics and EOSC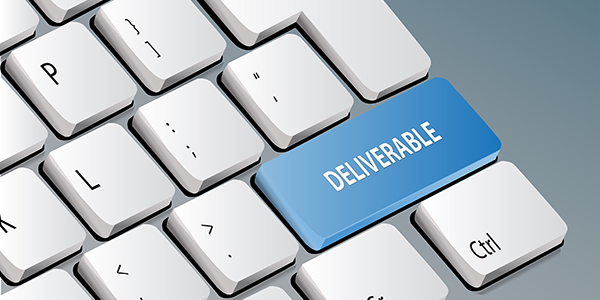 This deliverable describes ways of developing a FAIR research culture based on incentives. It explores the existing incentive structures in place for FAIR research practices in the Nordics and Baltics and promotes additional efficient incentives based on findings from a qualitative study using a multi-stakeholder approach. It also reflects on the expected impacts an increased level of FAIRness may have on the Nordic and Baltic research communities.
The deliverable starts by delineating the methodology used for exploring the FAIR incentives and the synergies made within the project. Next, the study findings are presented, starting with recommendations on how to achieve increased levels of FAIR uptake, followed by identified challenges to FAIR uptake, with both parts splitting into their own sets of incentive themes. One chapter is dedicated to the outcomes of community engagement, and the last chapter addresses ways of accelerating the uptake of FAIR through incentives, both on a generic level and split into tailor-made stakeholder recommendations and expected impact.
Read the deliverable on Zenodo